Great Eastern Location
What does Ormiston have to offer?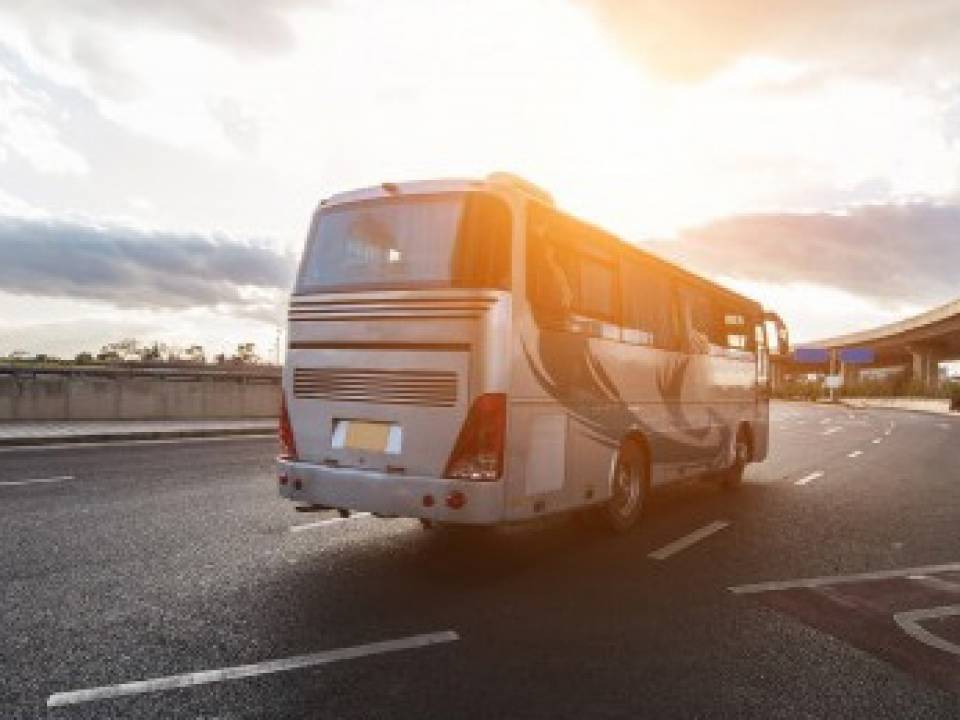 Commercial Hub
East Auckland's premier business, entertainment and shopping precinct is home to over 14,000 businesses. This number is expected to grow alongside the numerous developments in the area. There is plenty of public transport options available, to make your daily commute effortless.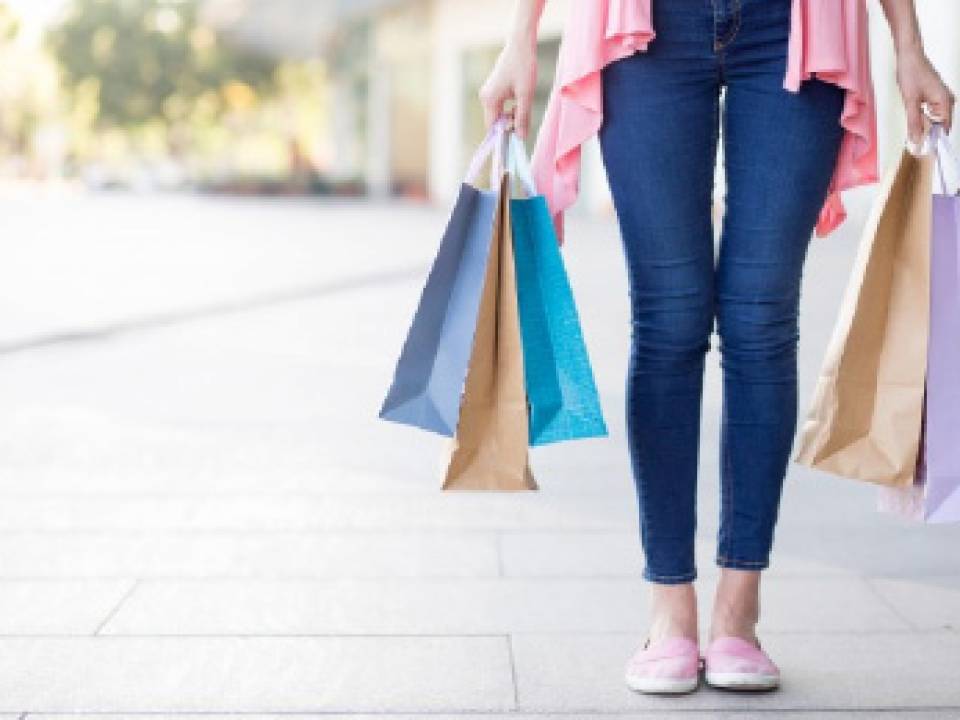 Retail & Shopping
East Auckland has quality shopping centres with Botany Junction, Westfield Manukau and Sylvia Park all being positioned nearby. Ormiston's new town centre offers a wide variety of retail and hospitality businesses, along with supermarkets, tech stores, cinemas and more.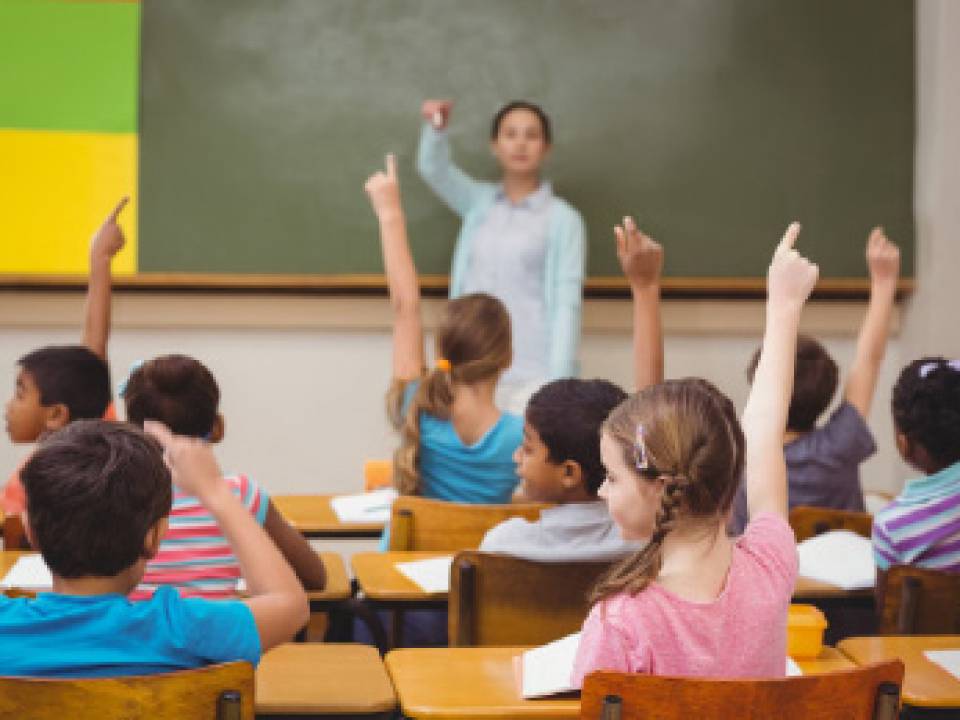 Schools
With education of all levels at the heart of Ormiston, you'll secure zoning for Te Uho O Te Nikau Primary School, Ormiston Junior College and Ormiston Senior College. Manukau Institute of Technology is one of the largest providers of technical, vocational & professional education in New Zealand and is only a short drive from Ormiston Central.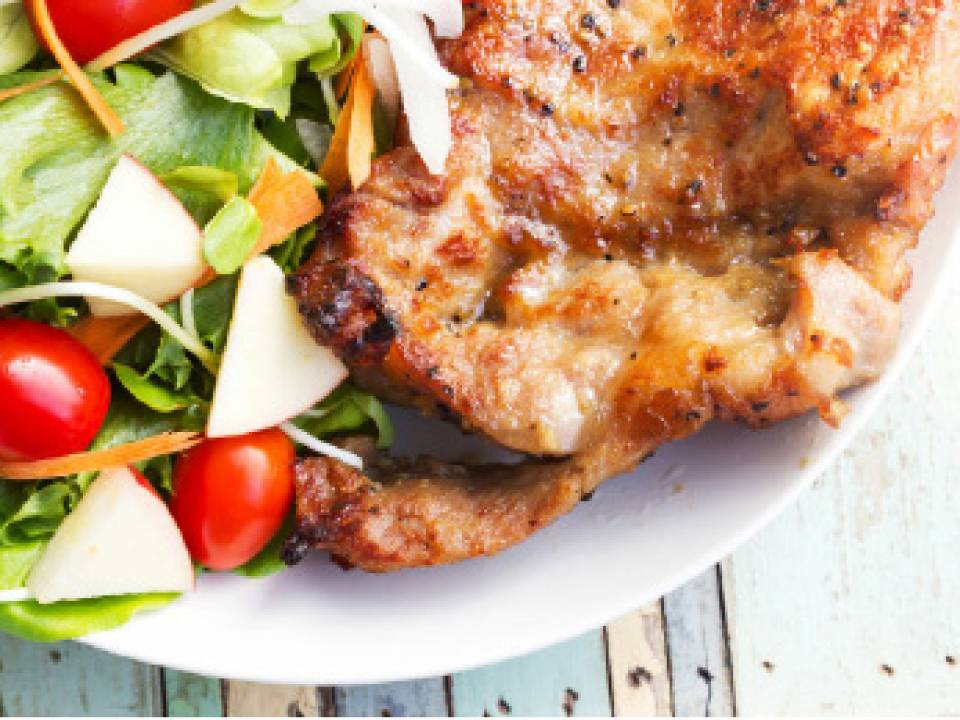 Food
Ormiston's vibrant hospitality and café sector is continuously growing. Here you'll find the established Bird On A Wire restaurant, international cuisine ranging from Indian to Japanese and everything in between. Enjoy the award-winning cafés, bars and restaurants at your doorstep.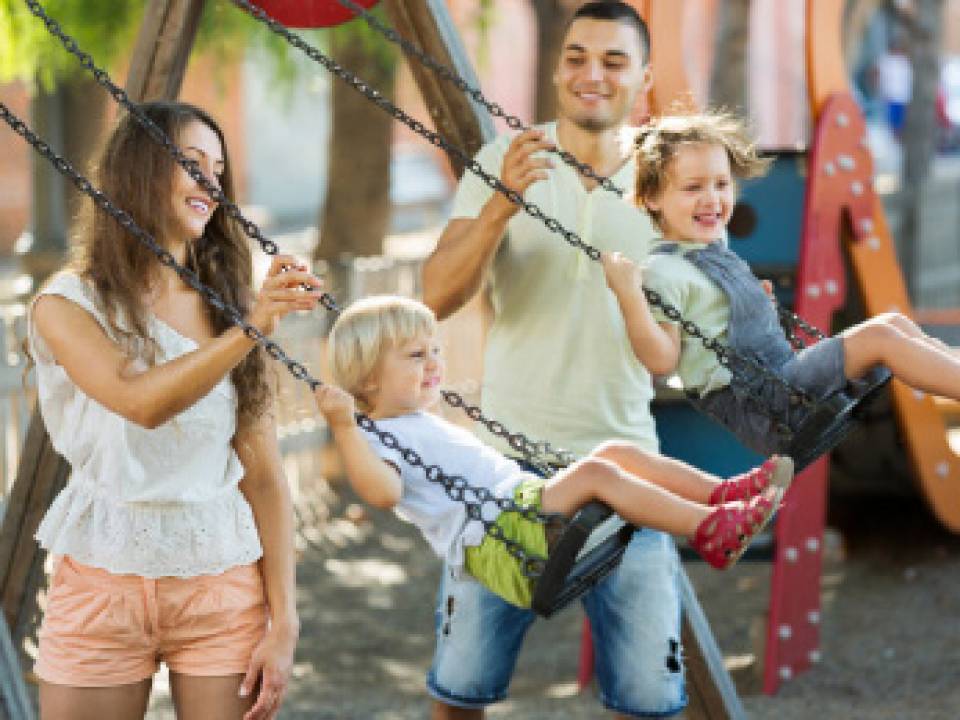 Activities
With a multitude of activities on offer, there is always something to do in Ormiston. Experience the Buddhist Temple, Villa Maria Tasting Room, have an adventurous day at Rainbows End – New Zealand's only theme park or visit any of Auckland's beautiful, surrounding beaches.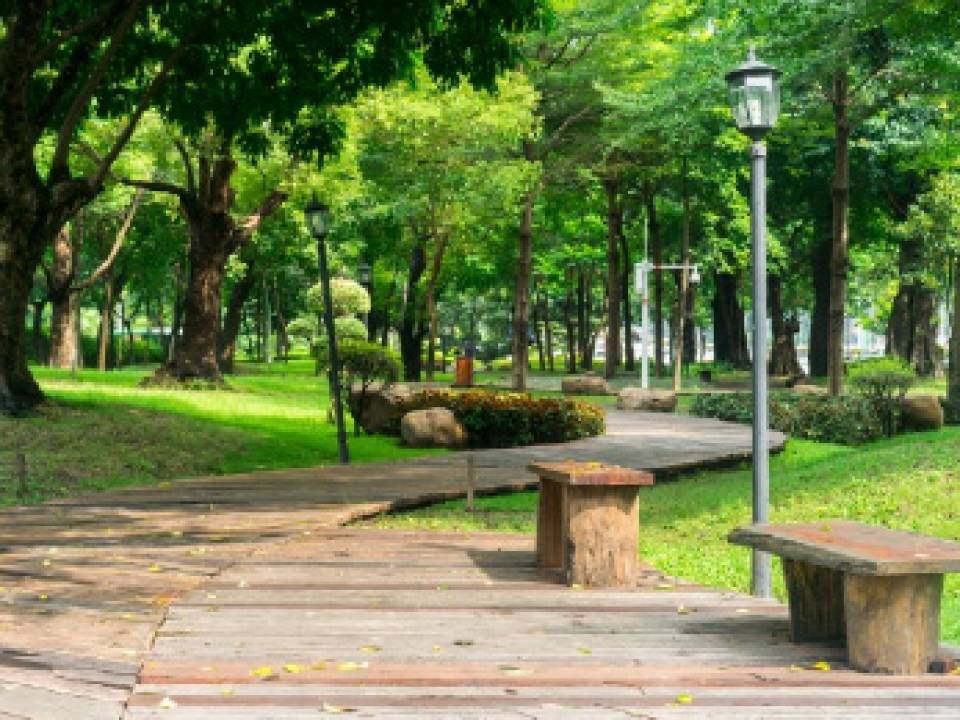 Explore Outdoors
Ormiston is surrounded in recreational parks, playgrounds and sport facilities within the Barry Curtis Park. You can easily escape the city and explore Murphy's Bush reserve, through one of its many popular walking tracks.