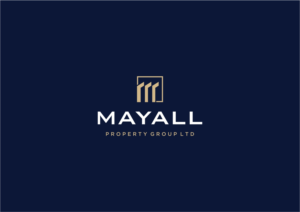 Mayall Property Group
Mayall Property Group Limited have over 40 years' experience in property investment, property development, and property finance. Over the years, Mayall Property Group Limited have successfully delivered many quality residential properties to the market including the recently completed 57 Terraced house and Apartment development London Central in Hamilton. Mayall Property Group Limited currently have a 300+ property pipeline to bring to the Auckland market over the next 2-3 years.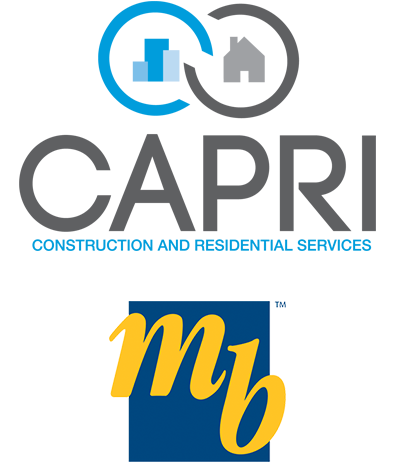 Capri
Capri is proud to provide their clients the quality, personality & commitment demanded by the modern industry, ensuring all projects are built on time, within budget & to a standard everyone involved can be proud of. Capri works in all sectors of the construction industry whether it's an industrial factory or a high-class apartment complex. Capri has the experience, expertise & services to provide the complete package for you.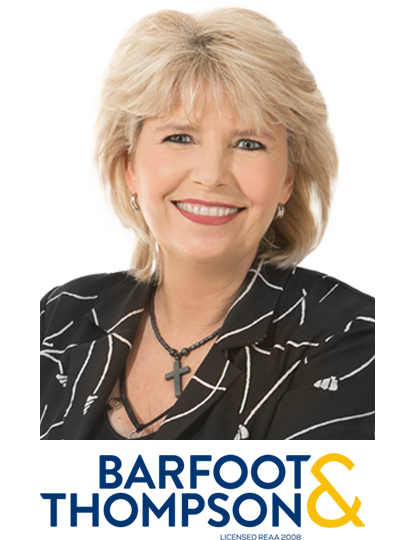 Melanie Broodryk, Barfoot & Thompson
Top Salesperson Dannemora Branch, 6 months ending September 2020.
Residential Salesperson of the Year, to end March 2020.
Top Salesperson, Dannemora Branch, to end March 2020

For all enquiries and to secure an apartment, please contact Melanie on 021 507 600